Our Process for Custom Window Replacement in Lakeland
We all use our windows daily, whether it's to let in the fresh air or check the weather outside, but all too often they are one of the most overlooked improvements you can make to your home. Our trusted experts have been helping Polk County homeowners reduce energy costs and increase home values since 1979.
Specifically, our replacement window projects update poor-performing builder-grade windows to beautiful, secure windows that are well-insulated and easy to use.
Read more about our process for replacing windows and contact us when you're ready to get started on a window project!
Design Consultation
Our window replacement process begins with an in-person consultation. During this consultation, we discuss your needs for your new windows and provide a free quote for the project.
We will respect your valuable time by being prompt and taking only the time necessary to address your needs and answer your questions. Additionally, we will provide extremely accurate and honest pricing with no gimmicks and no sales pressure.
The design consultation is when we will be able to get an idea of the look you want to achieve with your replacement windows. From bay windows to transom windows and more, our team can make your windows as visually appealing as they are reliable and well-insulated.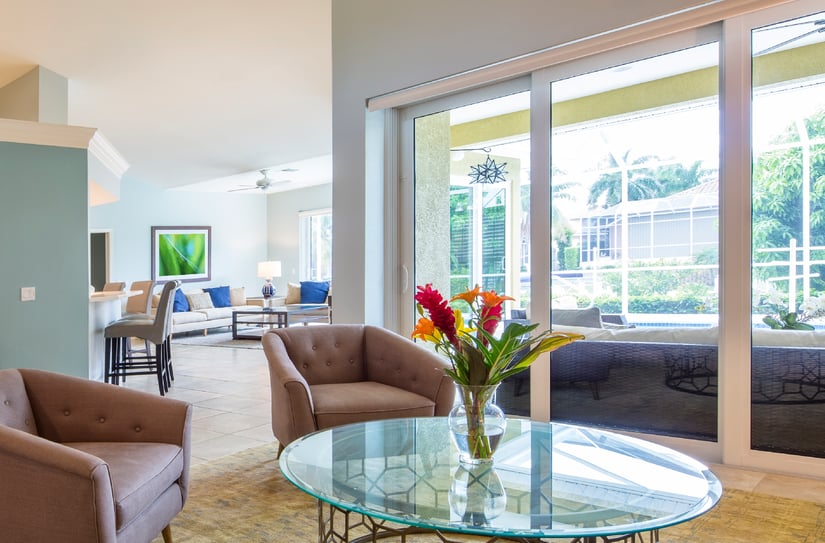 Our Replacement Window Installation Process
On installation day, our exterior design experts treat your home as if it were their own. We work efficiently and carefully to get the job done right.
Proper installation and high-quality windows are what make this project worthwhile to improve your home. Replacement windows, when installed correctly, are much more secure and longer-lasting than builder-grade windows. Additionally, a better fit and great seal can greatly lower your utility costs and better insulate your home.
The high-quality Energy Star windows we use also protect your interior from UV rays and keep excess heat out of your home.
Our team has more than 43 years of experience in home exterior improvement, so your project will be seamless from start to finish. Our professionalism and the quality of our replacement window installations are unmatched in our industry.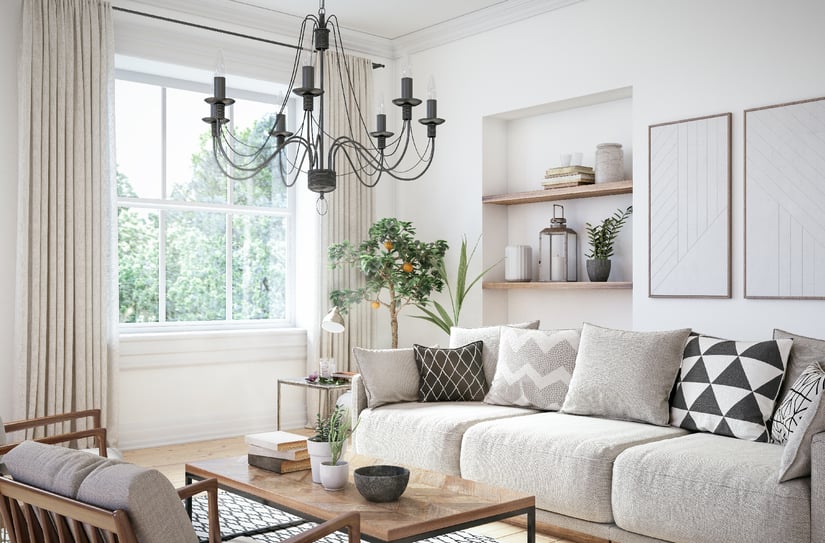 Why Go Anywhere Else?
Serving Lakeland since 1979, Conner Exteriors & More specializes in exterior home improvement services such as replacement windows and doors, vinyl and fiber cement siding, screen and glass enclosures, sunrooms, carports, and patio covers. Whether you're ready for a large-scale home improvement project, or just looking to make minor updates with major impact, Conner is committed to exceeding your expectations!
Contact us Today for a Free Consultation and Estimate!