Why Work With an Experienced Window Company to Build a Sunroom
Choosing a company to build a sunroom for your home can be difficult. Large renovations and home additions require extensive expertise. There are a lot of things to consider when selecting a sunroom builder, including timeline, budget, reputation, and style. The differentiators between companies and their services can be difficult to distinguish.
The key to a beautiful, lasting sunroom installation is finding a company with experience and expertise in installing windows. Windows are the star of the show in a sunroom, and they have to be installed properly to ensure the benefits of a sunroom (beauty, home value increase, and insulation).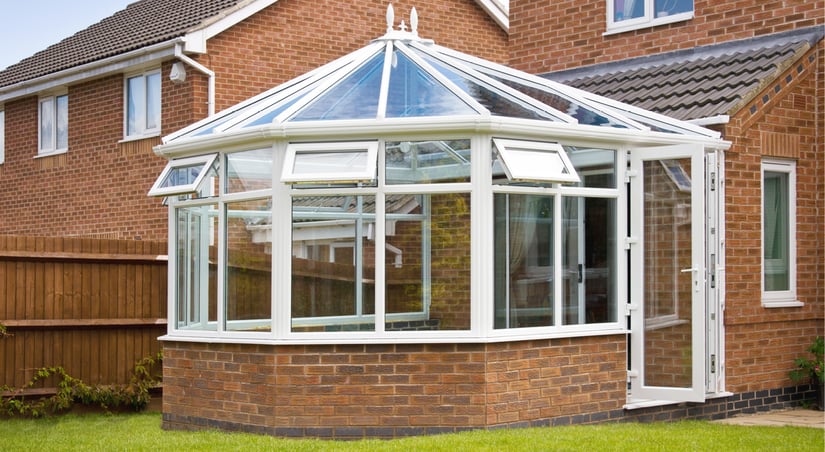 Choose a Window Company to Ensure Energy Efficiency
A window company ensures the windows in your sunroom are correctly installed. Well-insulated windows and doors will keep your home more comfortable by keeping drafty edges sealed and keeping the cool air inside. Proper installation to ensure insulation also takes away unnecessary strain on your air conditioner, decreasing your energy bills month over month.
At Conner Exteriors, our windows and sunrooms are installed with highly-rated Energy Star windows that will protect your interior from UV rays and keep the excess heat out. Homeowners with Energy Star certified windows save an average of 12 percent on their energy bill over homes with standard or builder-grade windows.
Learn more about Energy Star windows and their benefits on the Energy Star website.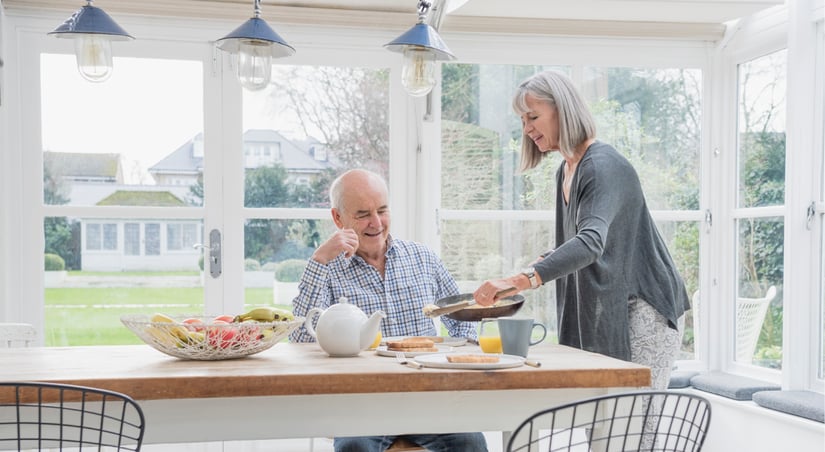 Build a Beautiful Home Addition with Conner Exteriors
In addition to energy efficiency, an experienced window company can also ensure the beauty of your sunroom.
Surround yourself with natural light in a sunroom that transforms wasted space into an indoor sanctuary. Imagine watching the sunset over drinks without being bothered by bugs, heat, or humidity. Sip your coffee in the morning in privacy without missing the morning sunshine. A sunroom addition opens the door for years of relaxation.
Our team has been building beautiful sunrooms in Lakeland, Florida for more than 43 years. View our portfolio to see some of our beautiful sunroom transformations.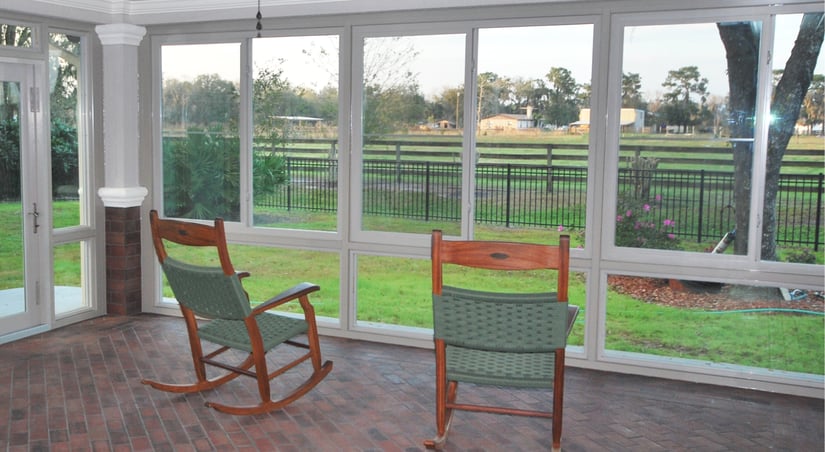 Make the right investment in your home and choose Conner Exteriors for a sunroom that complements the existing rooms and exterior of your house and has beautiful, long-lasting windows installed with a lifetime satisfaction guarantee.
Contact us today for a no-pressure estimate on your sunroom addition.